The Sixth International Piano Competition – SIMC
Posted by

Date

February 22, 2019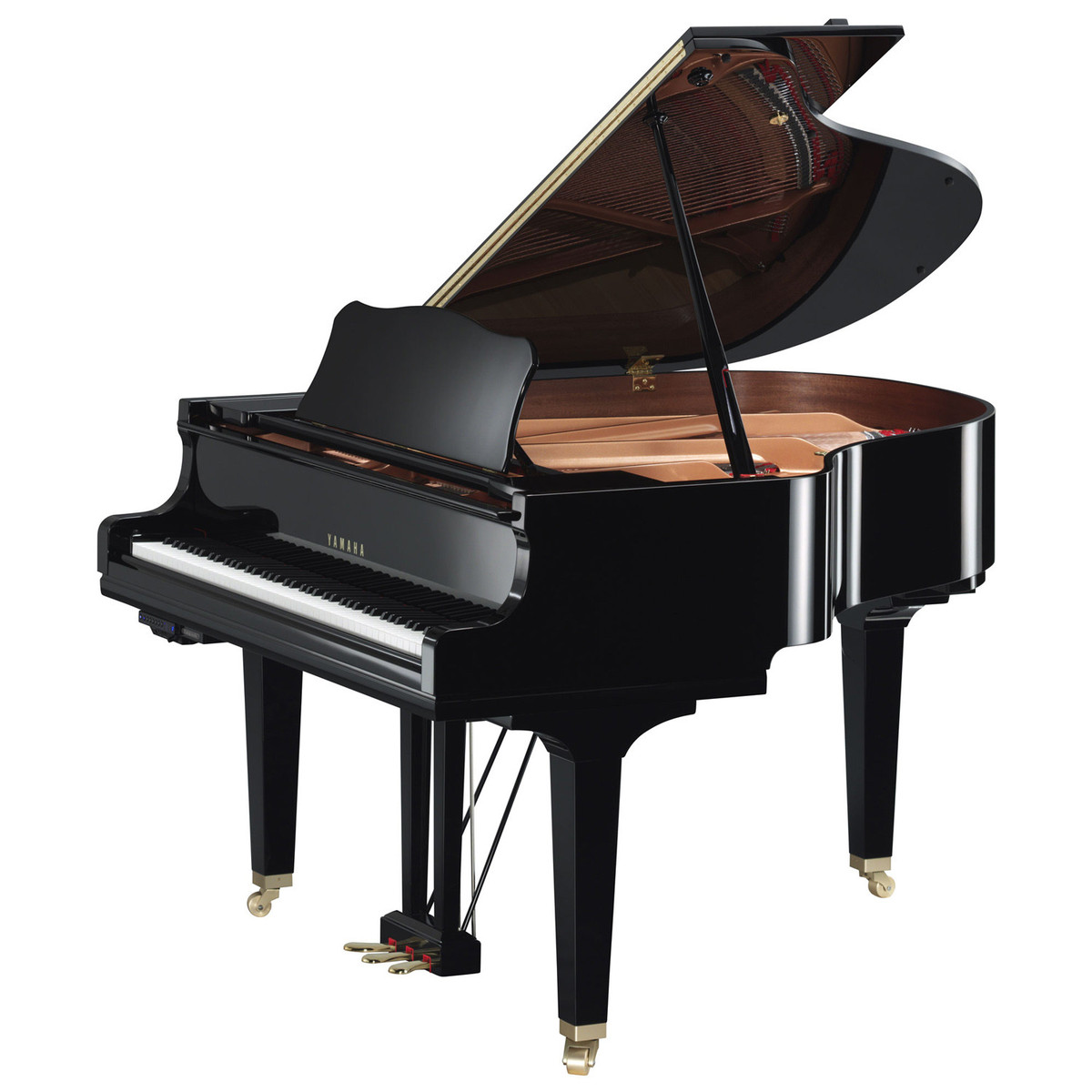 We are informing all interested candidates that The Sixth International Piano Competition – SIMC will be held in the period from May 16th to May 19th, 2019 at Slobomir P University in Slobomir, Bijeljina, the Republic of Srpska, Bosnia and Herzegovina.
The competition will take place in the following disciplines PIANO SOLO, PIANO DUO and COMPLEMENTARY PIANO (vocal-instrumental and theory department). The candidates will be judged by a jury consisting of pianists and pedagogues of international recognition who will also hold a Master Class and lectures for teachers and professors during the competition.
The organizer of this profoundly important manifestation is the Academy of Arts of the Slobomir P University.
All detailed information can be found on Slobomir P University's website, Faculty of Arts, www.au.spu.ba, or contact us by phone: +387/65 325-839, +387/55 231-180, +381/64 864-52 31 and e-mail: simcslobomir@gmail.com.
You can download the Competition Application Form here, and the Competition Propositions here.
You can also download the Rules of the Competition here.